Guangdong Xinhui Chemical Co., Ltd.
Founded in 1998, Guangdong Xinhui Chemical Co., Ltd. is a national high-tech enterprise specializing in R&D, production and sales of polyurethane adhesives, polyurethane ink binders and polyurethane resin series products.
Xinhui has a strong technical foundation, a high-quality technical research and development team, a sound quality control system and complete testing methods. While based on independent innovation, it has carried out various forms of exchanges and cooperation with university scientific research institutions and international influential enterprises, and introduced and absorbed good technology, so that "Xinghui" series products have always stood at the forefront of their peers. Products are widely used in printing and packaging, ink, paint, hardware, electronics, decorative materials, new energy and other fields, and are widely favored by customers for their high quality, stability and high cost performance.
With the enthusiasm for the struggle of the century-old dream, and the support and love of the society and customers, Xinhui invested in the construction of a fully intelligent manufacturing base with an area of ​​30,000 square meters in 2018. In order to realize the grand ideal of a century of Xinhui, Strive to create a new pattern of group enterprises with good technology, efficient intelligent management, and environmental protection standards.
Xinhui people will abide by the business philosophy of "focus, integrity, innovation, and high quality", and wholeheartedly provide our customers with high-quality products and services, and share a mutually beneficial and win-win development path.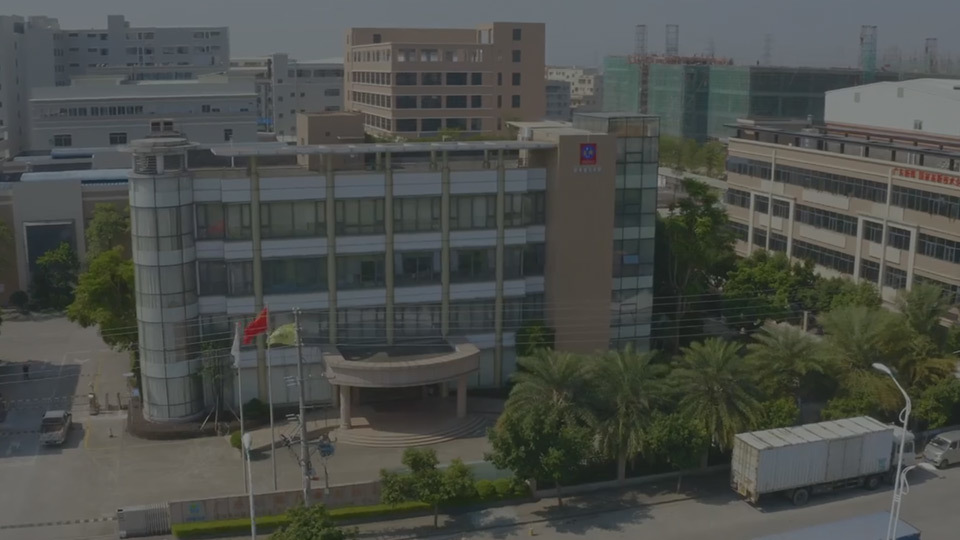 Company Vision
Innovative technology, pursuit of quality, wholehearted service
Company Purpose
Integrity, virtue, pragmatism, win-win
The original intention is square inch, and the ingenuity is close at hand
Xinhui Company is a national high-tech enterprise that has long been committed to the research, development, production and sales of polyurethane adhesives and polyurethane synthetic resin products.
The company has a solid technical foundation, strong scientific research strength, a sound quality control system and complete product quality inspection methods. It is an ISO9001 international quality system certification enterprise and has a high-standard enterprise technology center. Doctors and masters take charge of the research of new products and scientific research topics of the company, and carry out various forms of technical exchanges and cooperation with many domestic universities and scientific research institutions. Hui series products stand at the forefront of peers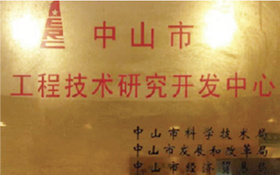 Zhongshan Engineering Technology Research and Development Center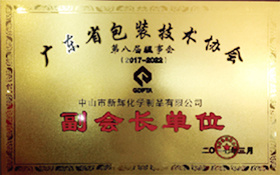 Executive Committee of Zhongshan Federation of Industry and Commerce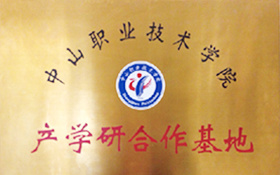 Industry-University-Research Cooperation Base of Zhongshan Vocational and Technical College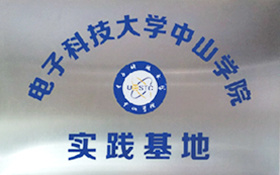 Practice Base of Zhongshan College, University of Electronic Science and Technology of China